Bloodstained - Ritual of the Night |Nintendo Switch | 505Games | NEU
---
Artikelnummer SWI-036
EAN 8023171043272


Seite drucken
var element = document.getElementById("elem"); element.onclick = function() { window.print();}
Bloodstained: Ritual of the Night spielt im 18.
Jahrhundert in England.

Eine widernatürliche Macht erschafft ein
dämonenverseuchtes Schloss voller Kristallsplitter, die
von enormen magischen Kräften durchdrungen sind. Die
Spieler schlüpfen in die Rolle von Miriam, eines
Waisenmädchens, das vom dämonischen Fluch eines
Alchemisten gezeichnet ist, der ihre Haut langsam
kristallisieren lässt. Um die Menschheit und sich selbst
zu retten, muss Miriam sich durch das Schloss kämpfen und
ein umfangreiches Arsenal an Waffen, Ausrüstung und Beute
sammeln, herstellen und freischalten, um Gebel, den
Schöpfer des Schlosses, und dessen unzähligen Schergen und
Höllenbosse zu besiegen, die dort auf sie warten.

Features
- Spiritueller Igavania-Nachfolger - Koji Igarashi, einer
der berühmtesten Mitbegründer des Genres, entwickelt ein
neues, modernes Sidescroller-Action-RPG für
Castlevania-Fans der ersten Stunde.
- Umfangreiches und komplexes Gameplay - Die Spieler
können Zauber und Kräfte freischalten, verschiedenste
Arten von Waffen und Spezialgegenständen finden,
herstellen und verbessern, um Miriams Erscheinungsbild zu
ändern, sowie Ausrüstungen und Fähigkeiten individuell
kombinieren, um ihren eigenen Spielstil zu schaffen.
- Hochauflösende 2,5D-Grafik - Die zweidimensional
scrollende Spielwelt in Bloodstained wird mit liebevoll
gestalteten Details komplett in 3D gerendert und verändert
sich him Verlaufs des Spiels.
- Orchestrale Musik von Branchenlegenden - Dank Musik von
Michiru Yamane (Castlevania: Symphony of the Night) und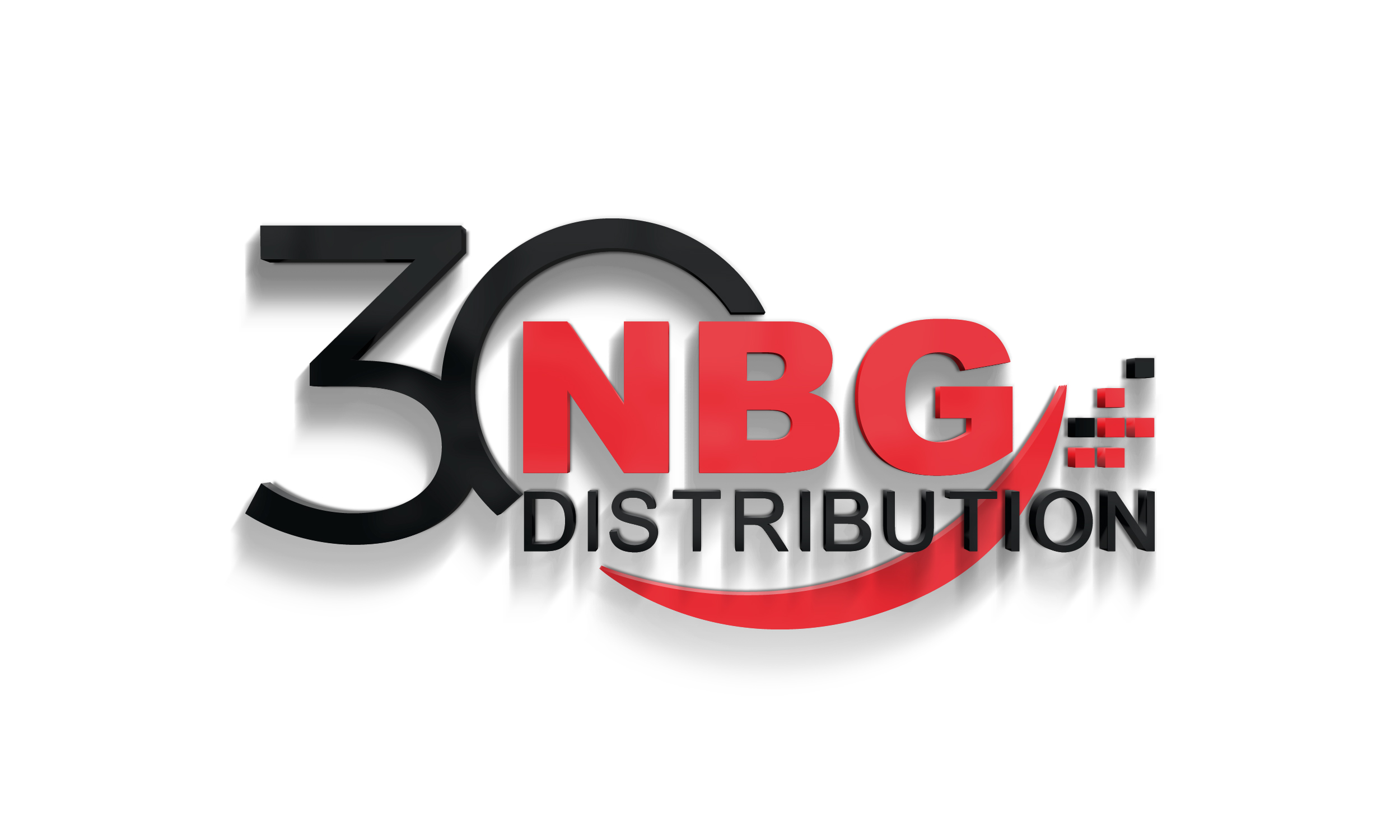 Bloodstained - Ritual of the Night |Nintendo Switch | 505Games | NEU
---
Artikelnummer SWI-036
EAN: 8023171043272
Beschreibung
Bloodstained: Ritual of the Night spielt im 18.
Jahrhundert in England.
Eine widernatürliche Macht erschafft ein
dämonenverseuchtes Schloss voller Kristallsplitter, die
von enormen magischen Kräften durchdrungen sind. Die
Spieler schlüpfen in die Rolle von Miriam, eines
Waisenmädchens, das vom dämonischen Fluch eines
Alchemisten gezeichnet ist, der ihre Haut langsam
kristallisieren lässt. Um die Menschheit und sich selbst
zu retten, muss Miriam sich durch das Schloss kämpfen und
ein umfangreiches Arsenal an Waffen, Ausrüstung und Beute
sammeln, herstellen und freischalten, um Gebel, den
Schöpfer des Schlosses, und dessen unzähligen Schergen und
Höllenbosse zu besiegen, die dort auf sie warten.
Features
- Spiritueller Igavania-Nachfolger - Koji Igarashi, einer
der berühmtesten Mitbegründer des Genres, entwickelt ein
neues, modernes Sidescroller-Action-RPG für
Castlevania-Fans der ersten Stunde.
- Umfangreiches und komplexes Gameplay - Die Spieler
können Zauber und Kräfte freischalten, verschiedenste
Arten von Waffen und Spezialgegenständen finden,
herstellen und verbessern, um Miriams Erscheinungsbild zu
ändern, sowie Ausrüstungen und Fähigkeiten individuell
kombinieren, um ihren eigenen Spielstil zu schaffen.
- Hochauflösende 2,5D-Grafik - Die zweidimensional
scrollende Spielwelt in Bloodstained wird mit liebevoll
gestalteten Details komplett in 3D gerendert und verändert
sich him Verlaufs des Spiels.
- Orchestrale Musik von Branchenlegenden - Dank Musik von
Michiru Yamane (Castlevania: Symphony of the Night) und
Technische Daten